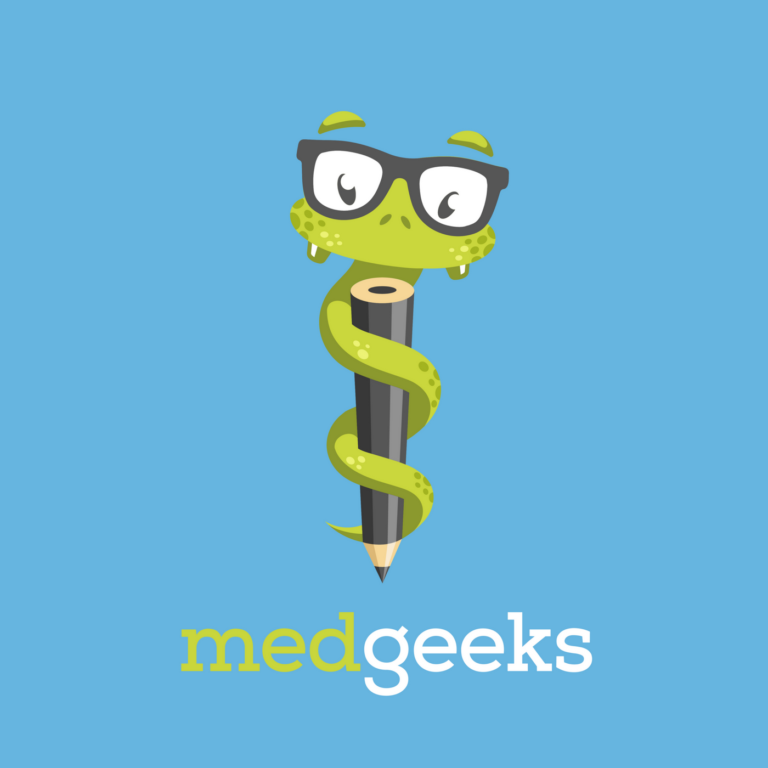 Medgeeks Clinical Review Podcast
Our goal is to change the way students and clinicians learn medicine. We are dedicated to providing the best medical content to help clinicians get through school, the boards, and to excel in clinical practice.
Coffee is one of the most popular drinks in the world, and for good reason. It's delicious, it gives you a boost of energy, and it's been linked to a number of health benefits. There are also some myths and things added to coffee that will have you scratching your head.
Join Dr. Niket Sonpal as he discusses that cup of Joe that we all enjoy.
September 25, 2023
—
Do you work in primary care medicine? Primary Care Medicine Essentials is our brand new program specifically designed for primary care providers to increase their core medical knowledge & improve patient flow optimization. Learn more here: Primary Care Essentials
—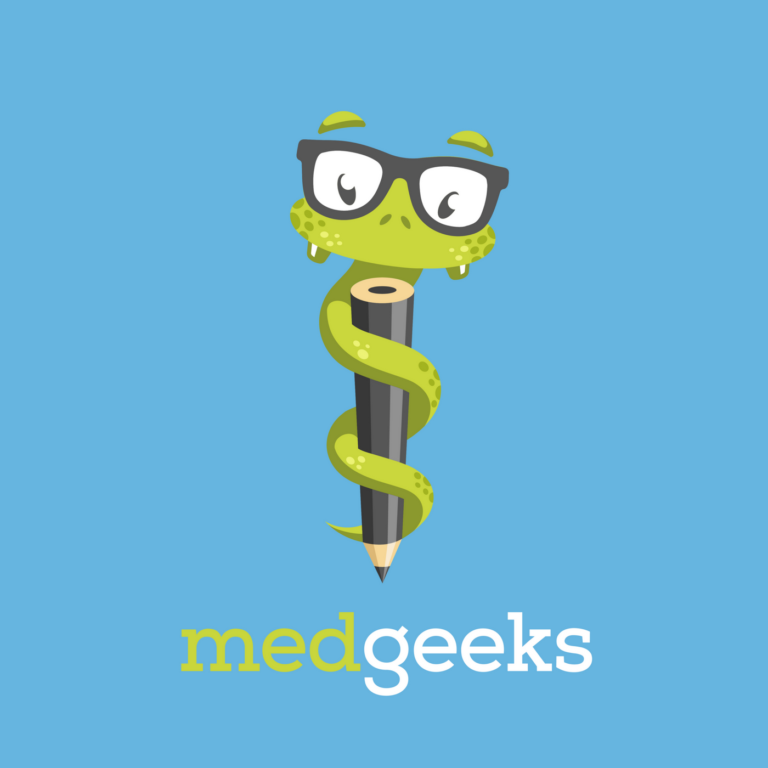 Search Results placeholder